---
Growing up poor with learning difficulties, Yvan Byejee's early trading failures drove him to understand his own emotional turbulence and instability in the mind through deep inner work.  With a heightened sense of mindfulness, he embraced uncertainty and became systematic in his trading to develop an edge.
Yvan discovered trading in the late 90s and has been trading for a living since 2006. He struggled and failed his way to eventual consistency and market success over time. He's the man responsible for the creation of Trading Composure, where he generously shares with traders all over the world his knowledge, experiences, and wisdom of the inner game of trading.
Topics & Timestamps:
Please note: Exact times will vary depending on current ads.
0:01:58 Background

0:04:36 Risk taking type of person?

0:05:55 When he started trading

0:07:04 What drove Ivan to study the psychology of trading

0:08:10 Consensus is always wrong? A contrarian trader?

0:09:16 Embrace uncertainty

0:15:51 Taking a position changes one's psychology

0:20:16 How does uncertainty connect to fear of losses?

0:24:20 Perfecting your strategies through small bets

0:26:03 Wouldn't loss aversion spur traders to cut loosers quickly?

0:29:31 Follow a rule based approach

0:31:26 Cultivating emotional stability

0:34:26 Without mindfulness, are we puppets of our emotions?

0:39:18 How does equanimity apply to trading

0:41:23 Do traders with high EQ have an edge?

0:42:16 What the mind wants in the moment

0:44:09 Optimizing position sizes for your psychology

0:47:18 Why accountability is important

0:50:16 Why don't beginning traders focus on psychology?

0:53:46 A constant battle with one's psychology?

0:56:03 Which area is most challenging for Ivan?

0:57:45 Final thoughts for beginning traders

1:00:33 How to reach Ivan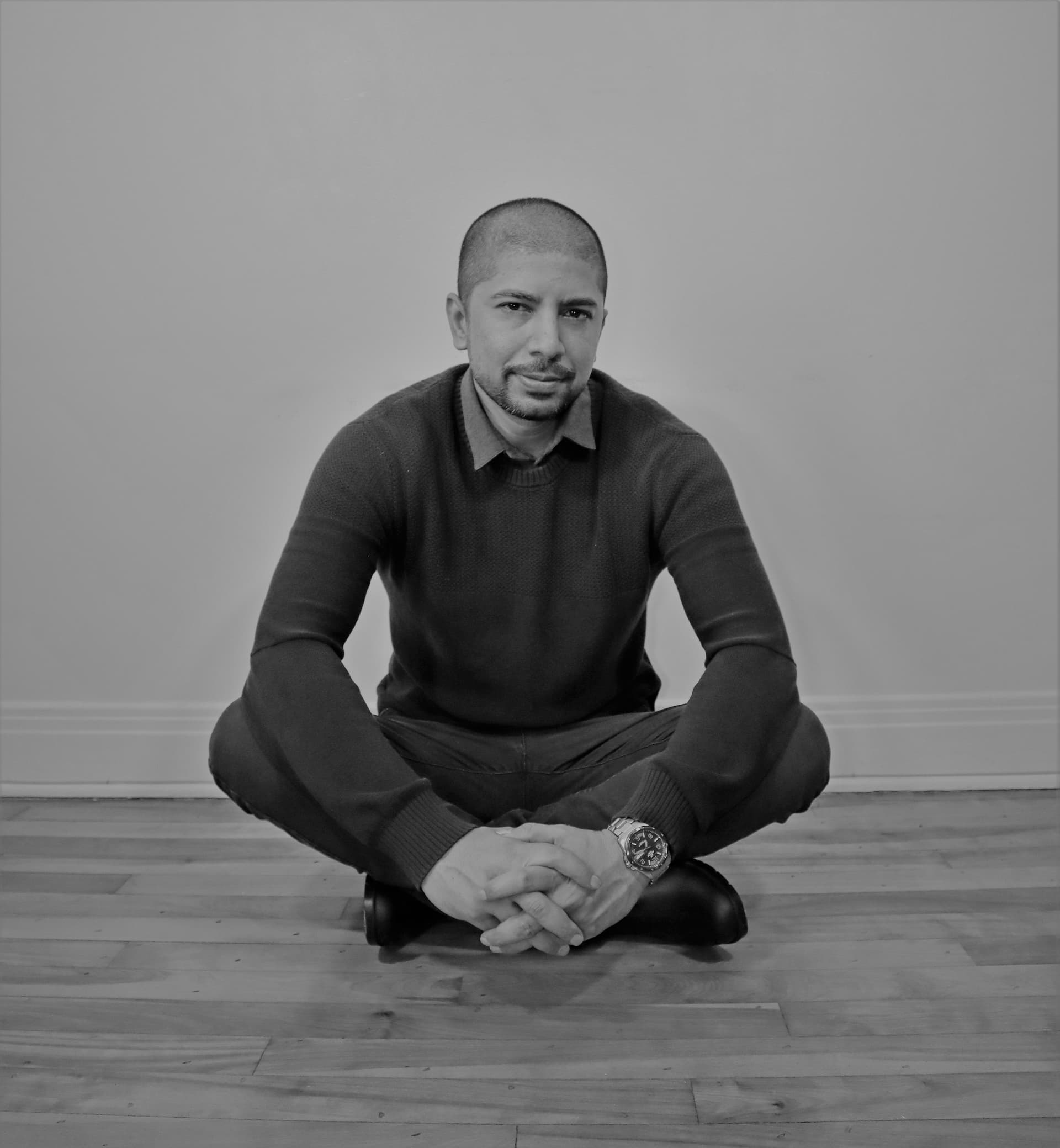 Links & Resources