---
The shock of his first major losing year in 2004 as a discretionary trader, propelled Rob Hanna to find quantifiable statistical advantages that would help mitigate the fluctuations in his equity curves. Knowing the dangers of curve fitting, in trying to find that 'perfect' system, Rob zeroed in on simpler approaches that would combine seasonality, overbought, oversold and Federal Reserve days. The result is a system that helps minimize anxiety and drawdowns while keeping him invested for the bulk of bullish moves.
Rob Hanna's Bio:
Rob is a Registered Investment Adviser Representative for Capital Advisors 360. He has worked as a full-time market professional since 2001. Prior to joining CA360, Rob managed his own private investment fund from 2001–2019 and has also run Quantifiable Edges since 2008. Quantifiable Edges offers a subscriber letter and other services focused on quantitative market analysis. Over the years, Rob has spoken at major conferences for the Market Technicians Association (MTA), the National Association of Active Investment Managers (NAAIM), and the American Association of Professional Technical Analysts (AAPTA) among others. Rob is a 1992 graduate of the Boston College Carroll School of Management. He lives and works in Massachusetts but serves institutional and individual clients across the US and Europe. You can find Rob through Quantifiable Edges, or on X (Twitter) @QuantifiablEdgs
Disclaimer
Trading in the financial markets involves a risk of loss. Podcast episodes and other content produced by Chat With Traders are for informational or educational purposes only and do not constitute trading or investment recommendations or advice.
Topics & Timestamps:
Please note: Exact times will vary depending on current ads.
0:00 Intro and Background

7:47 The IBD approach

9:22 Becoming a full time trader

13:10 Developing a quantitative method

23:00 How market analysis impacts the quant strategies

27:55 Getting into quant trading for the wrong reasons

31:15 Complexity of being a quant

35:20 Using systems that are uncorrelated to each other

38:00 Curve fitting

45:03 Fed days as a positive event

52:55 Components in his proprietary Aggregator line

59:40 What he struggles with as a trader

1:02:15 Suggestions for new quant traders

1:07:20 How Rob has faired in these markets

1:11:16 How to reach Rob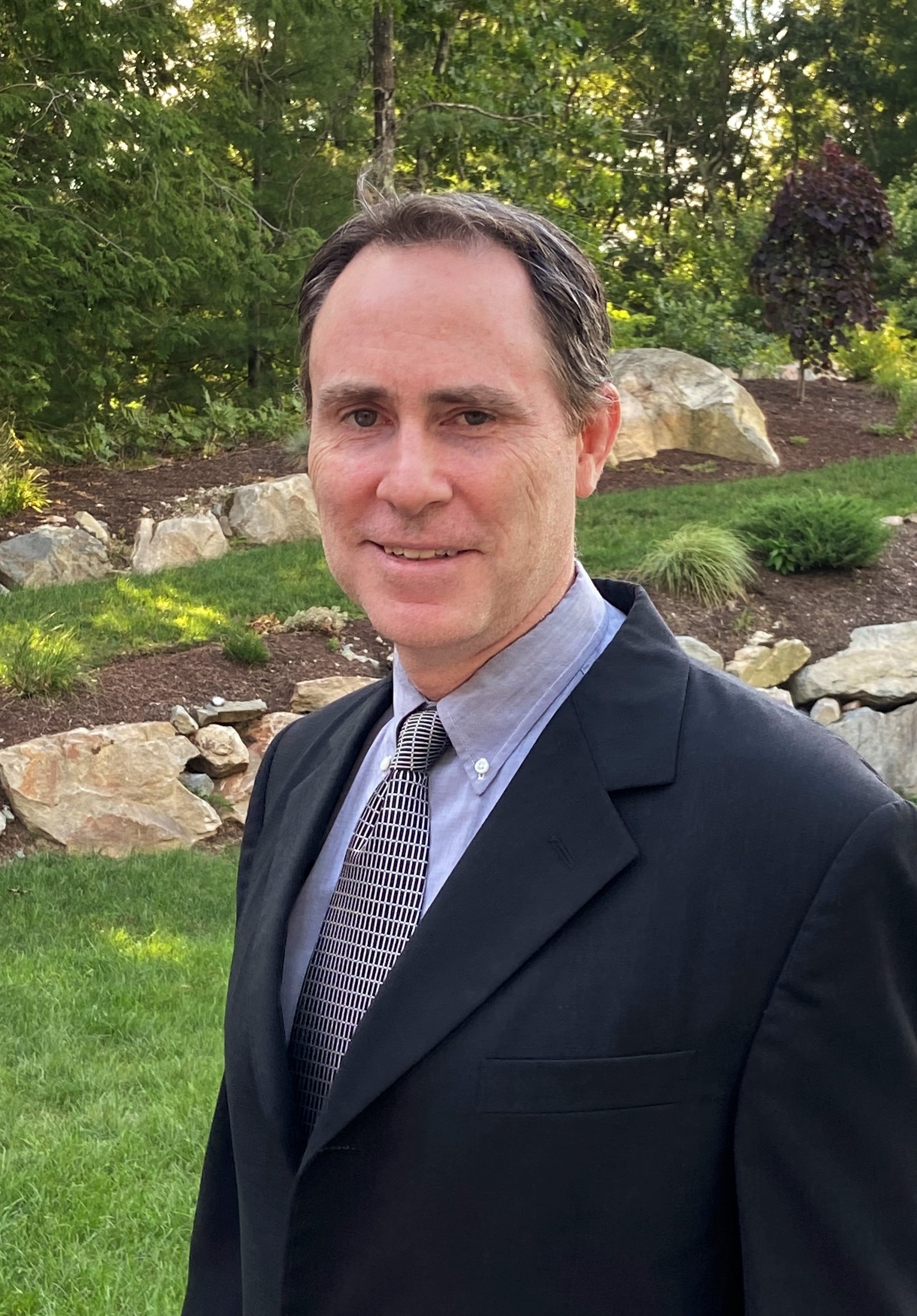 Links & Resources